WHAT WE ARE APART OF AND WHY
Worth A Shot Events, Inc is a PREFERRED VENDOR for Party Slate.
PartySlate is a platform that inspires people planning all types of events and connects them with the leading event professionals, vendors, and venues across the country and the world. People planning all types of events — from weddings and holiday parties to birthday parties and galas — come to PartySlate to find new and unique party ideas, discover the best local vendors and venues, and build their event teams. Event professionals, venues, and vendors use PartySlate to grow their businesses, connect with industry peers, and reach more clients. Companies can share photos and videos from all types of events, get recognized for their work with our unique crediting system, and use their content-rich profiles as portfolio-sharing tools. Since its founding in 2015, PartySlate has acquired over 25,000 of the world's top event professionals, vendors, and venues who have uploaded more than 1,000,000 photos of real celebrations to the platform.
Worth A Shot Events, Inc is a PREFERRED VENDOR with Brides of Long Island.
Brides of Long Island is a local organization, based on Long Island that is made up of brides that are support system to help plan your wedding every step of the way. As a preferred vendor, BOLI has vetted our services and finds us to be experts in what we do. Today, the Brides of Long Island is over 21,000 strong and continuing to grow. While the community frequently focuses on bridesmaid dresses, seating chart woes, and why in the world some guests will mail blank RSVPs, at the core of it all is love, respect, and humanity. This is exemplified in the brightest of moments when we honor a member who has "graduated," and in the darkest of moments when we uplift a member experiencing tragedy or loss. In fact, that is when the BOLI community is the strongest – to date, we have raised thousands of dollars and collected hundreds of items for our fellow brides in need. Their PREFERRED VENDORS are the perfect place for the community and users to find the perfect vendors when planning their weddings. Experts in their fields they bring a higher level of service to all their clients, who have become apart of our BOLI community.
Worth A Shot Events, Inc is a STANDING MEMBER of the Lindenhurst Chamber of Commerce and is very active within the community.
Lindenhurst Chamber of Commerce
The Lindenhurst Chamber of Commerce supports the sustainable growth of Lindenhurst economically, environmentally and socially by highlighting the Lindenhurst community, promoting businesses, seasonal events and programming. The Chamber of Commerce of the United States is the world's largest business organization. The members range from the small businesses and chambers of commerce across the country that support their communities, to the leading industry associations and global corporations that innovate and solve for the world's challenges, to the emerging and fast-growing industries that are shaping the future. For all of the people across the businesses they represent, the U.S. Chamber of Commerce is a trusted advocate, partner, and network, helping them improve society and people's lives. 
Worth A Shot Events, Inc is a SPOTLIGHT VENDOR with Babes in Business of Long Island.
Babes in Business Long Island
Babes in Business was created to bring strong and inspired women together. We are here to create a community of women hustling toward their dreams and goals. Whether your business has been successful for years, or an idea that has yet to come to fruition, this is the place for you! Everyone is welcome. Our sole purpose is that we influence, connect, and grow together to achieve our goals. Babes in Business also promotes building inter-industry relationships across all professional industries. Connecting thousands of women in business not only to each other but to potential and future clients.
Worth A Shot Events, Inc is a member and highlighted vendor of the Moguls of Infinite Opportunity.
Moguls of Infinite Opportunity
Moguls teach its members and fellow business owners about their 7 Mission Statements. It is their Divine Responsibility (1) to authentically share their passion through imperfect action and forward stumbling. (2) To give freely and powerfully (3) and increase both the quality of work and quantity of people they overdeliver to (4). We help women tap into their infinite opportunity by co-creating with the universe (5); harness their feminine power to give (not people please) and receive (not take) (6); and finally, to let go (7) of their results, remain in the flow of action and let the universe deliver the rest.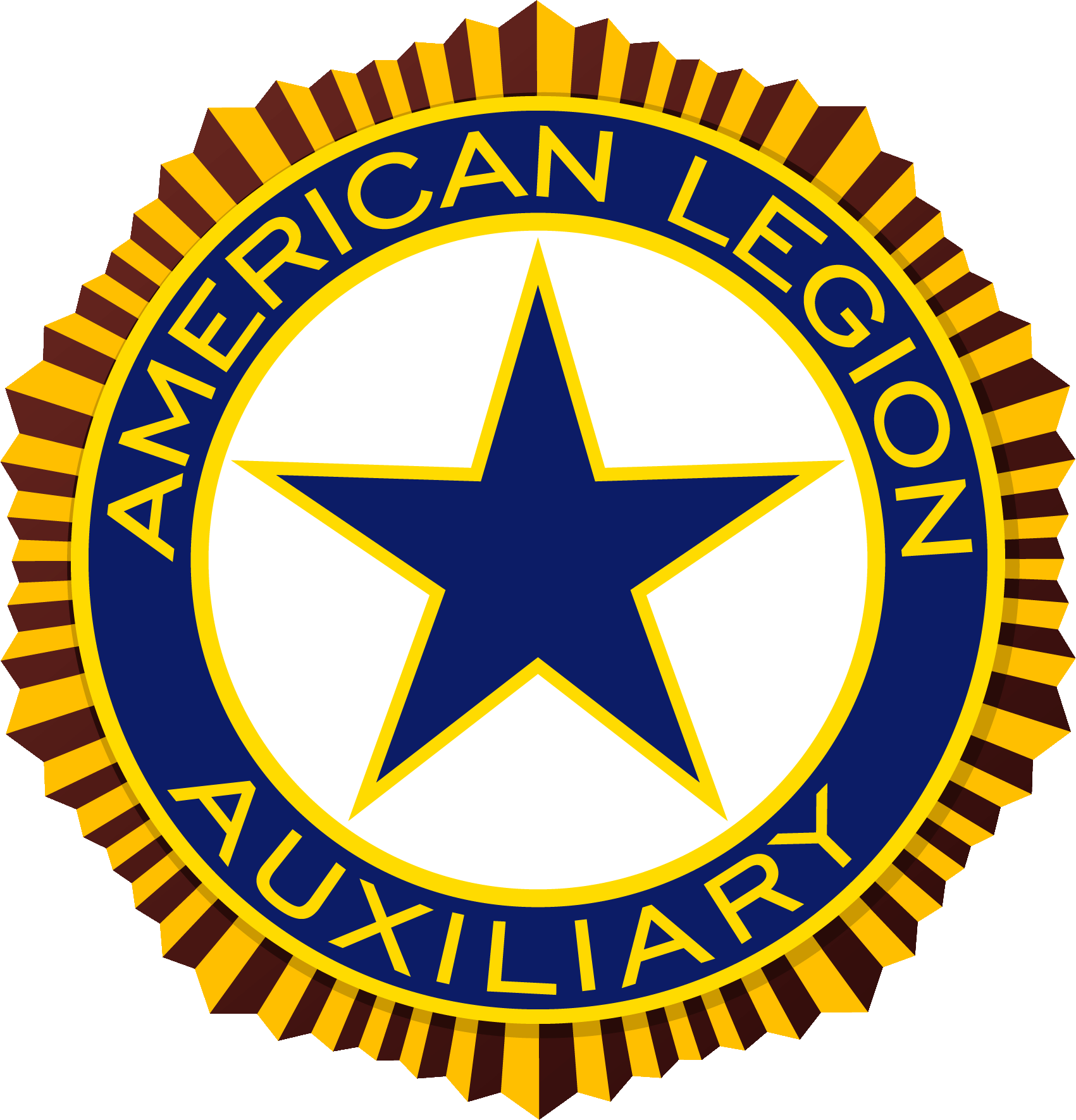 Worth A Shot Events, Inc is a STANDING MEMBER of the American Legion Ladies Auxiliary for the Babylon Branch of Long Island and is also the EVENTS COORDINATOR for their venue facility.
American Legion Auxiliary Babylon
In the spirit of Service, Not Self, the mission of the American Legion Auxiliary is to support the American Legion and to honor the sacrifice of those who serve by enhancing the lives of our veterans, military, and their families, both at home and abroad. For God and Country, the American Legion advocates for veterans, educate our citizens, mentor the youth, and promote patriotism, good citizenship, peace and security.
Worth A Shot Events, Inc is a VOLUNTEER MEMBER and the EVENTS COORDINATOR of the Knights of Columbus for the Lindenhurst Branch of Long Island.
Knights of Columbus Lindenhurst
The mission of the Knights of Columbus is to provide members and their families with volunteer opportunities in service to the Catholic Church, their communities' families and young people. The KoC has numerous volunteer service programs including In Service to the Church - Knights are the 'strong right arm' of their local parishes. They help with tasks and special projects that require both the financial and manpower based resources that the Knights can provide. In Serving the Community - Knights sponsor "Blue Masses" to pray for and show support for their local police, fire and emergency personnel. They also sponsor and support food drives and fund drives to raise money for charity. For the Good of the Council - Councils hold activities that foster fraternal bonds between members, allow for networking opportunities and building leadership skills in members that lead to professional success. Council service programs are designed on a council to council basis to conduct projects that suit both the needs of the community and the interest of the membership. For the Family - Councils sponsor social functions that are open to members and their families. Councils conduct several events every year ranging from family outings and holiday parties to barbecues.